Art, Oysters & Champagne Auction Preview 2018
Here's a sneak preview of the artwork by local East End artists that will be auctioned at our Art, Oysters & Champagne Event! Visit our Events Page to learn more about the event and to purchase tickets!
Charles Winheld
"Small Craft," 2018
Casein
28 x 28 Inches
Adam Straus
"Moonrise: Long Island Country Road"
Oil on canvas
9.75 x 11.75 Inches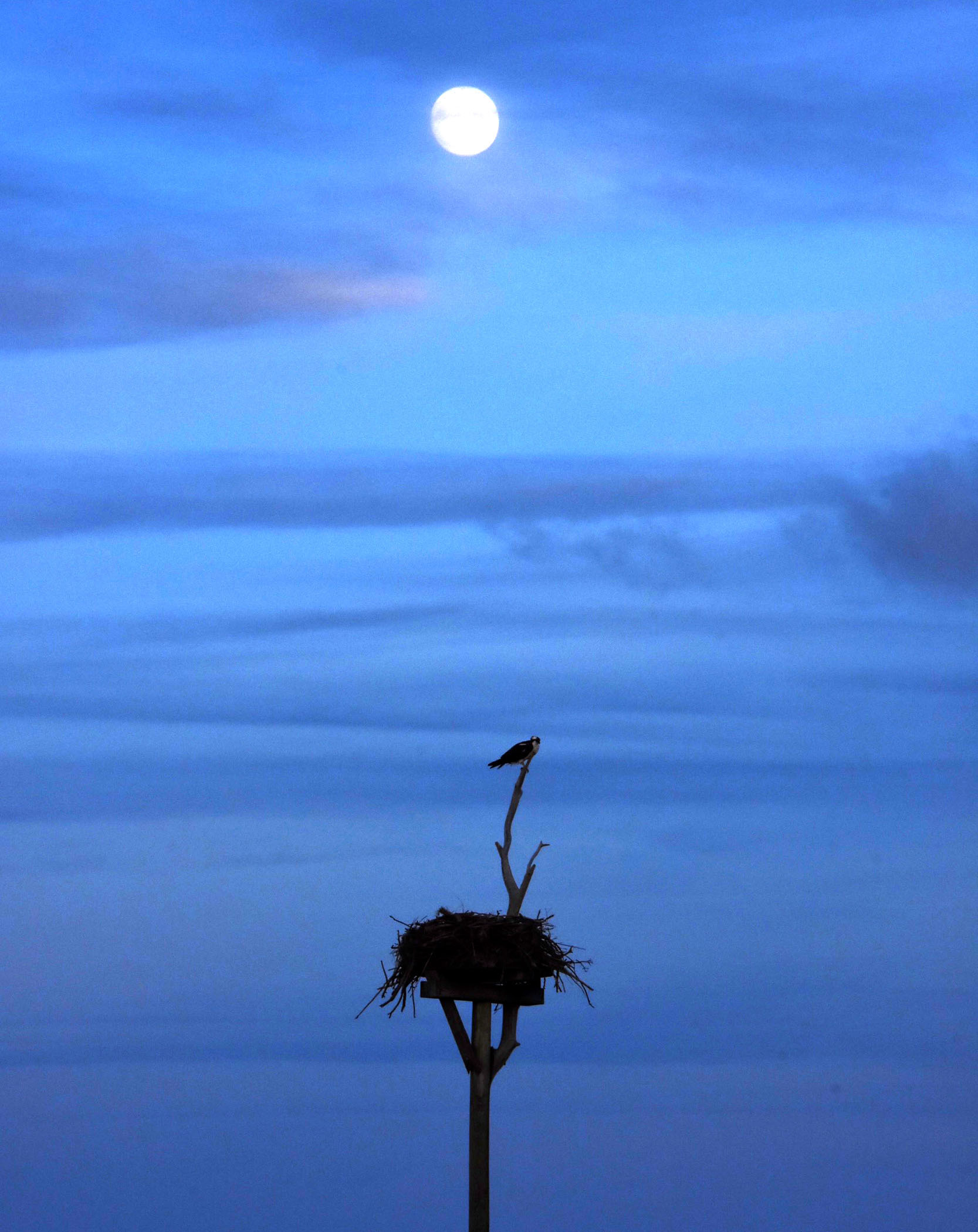 Steve Berger
"Healing Moon and Osprey," 2018
Photograph
11 x 14 Inches
Saul Rosenstreich
"Evening Kayak"
Pastel
15 x 18 Inches
Nancy Ness
"East End Bounty"
Oil on canvas
14 x 11 Inches
Amy Worth
"Orient, Looking South," 2018
Oil on board
6x12 Inches
Jean Betancourt
"Dam Pond," 2018
Engraving, aquatint
14 x 18 Inches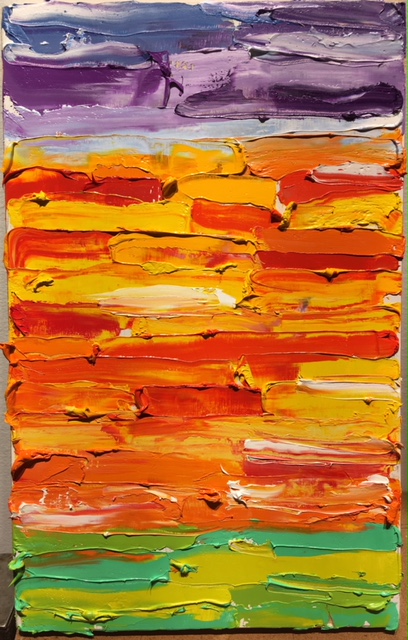 Hans Gelb
"Chernobyl Cheese Ball," 2018
Oil on board
13 x 8 Inches
Cecil Gregory
"Woman and A Vase," 1984
Oil on canvas
24 x 18 Inches
Enid Hatton
"Moon Over Oysterponds"
Oil on board
8 x 10 Inches
Frankie Neptune
"Under the Brooklyn Bridge," 1979
Photograph
8 x 16 Inches
Series 2 of 5 from Polaroid SX-70
Ron Barron
"Accidental Topography"
Drawing
16 x 13 Inches
Helen M. Weinstein
"Hope"
Acrylic on canvas
12 x 12 Inches
Marla Milne
"Bay View"
Oil
9 x 12 Inches
Adelaide Amend
"Departing Afternoon Storm, New Suffolk Beach"
Oil on canvas
23 x 19 Inches
Rosemary Gabriel
"North Fork Inlet"
Oil on canvas board
9 x 12 inches
Celia Withers
"Still Life"
Acrylic
14.25 x 14.25 Inches
Mike Withers
"Tacking Duel"
Reduction Print
17 x 17 Inches
Diane Alec Smith
"New Suffolk Boat Ramp"
Acrylic
22 x 28 Inches
Lucy Dewitt
"Coreopsis"
Oil on canvas
15.5 x 15.5 Inches
Mary Epperlein
"A Change in the Weather"
Acrylic
12 x 24 Inches
Mimi Meyers
"Mid-Day Sail," 2017
Oil
16 x 12 Inches
Wendy Small
"Remedy-Peconic," 2016
Toned photogram
22 x 18 Inches
Ellen Nora Goldstein
"Nude in Orange and Blue," 2018
Pastel
15 x 18 Inches
Joan Berglund
"North Fork Barn"
Oil on canvas
8 x 10 Inches
Katherine Finkelstein
"Yosemite Falls," 2017
Chromogenic print
10 x 10 Inches
Laura Westlake
"Pond Reflections & Canada Geese"
Colored pencil
18.5 x 22 Inches
Don Wilson
"Fire Boat Greenport," 2018
Acrylic
24 x 30 Inches
Ann McCaughey
"Southold Vineyard"
Oil on linen
12 x 16 Inches
ALSO TO BE AUCTIONED:
1 Week Stay at Stunning Italian Villa!!
A one week stay in a newly restored, century-old villa outside the gorgeous historic town of Orvieto. Explore all Umbria and Tuscany have to offer- the food, the wine, the art and architecture, and the shopping. Or lounge by the large pool surrounded by four acres of rural splendor. Large enough for 10. Available in 2019: May (May 15th), June; September through December.